Have you been spotting swarms of bees around your Canyon Lake property? It's likely that you have a beehive somewhere nearby. Bee Removal Pros can locate and remove this issue the same day you call us. Once you call our office, you won't have to worry about the swarm for much longer.
Our expert team can extract hives from landscaping and your home without causing damage to your home or the bee's. We pride ourselves on being a green company because we can take care of your problems without hurting the bees. Contact our office today and schedule a same-day appointment!
---
Why Remove Beehives?
Having a hive close to or on your Canyon Lake property can lead to stings and stress. Having a hive that close to your home can also cause property damage. Extracting the hives attached to your residence can also cause damage to your walls if done improperly. Our team of experts have the tools and knowledge to remove the bees without causing any further damage to your home.
---
Live Removal
While bees can be a pain when they're on your property, that doesn't mean they aren't important to the ecosystem. Bees are an endangered pollinator. They help the environment, as well as help us, through pollinating flowers and helping fruit grow. Just because something stings doesn't mean it should be destroyed.
Our team offers live bee removal. This humane bee removal option allows for the bees to be moved off of your property and into a location where they won't damage your property anymore. You shouldn't have to sacrifice your own comfort to protect these pollinators. Get the best of both worlds!
---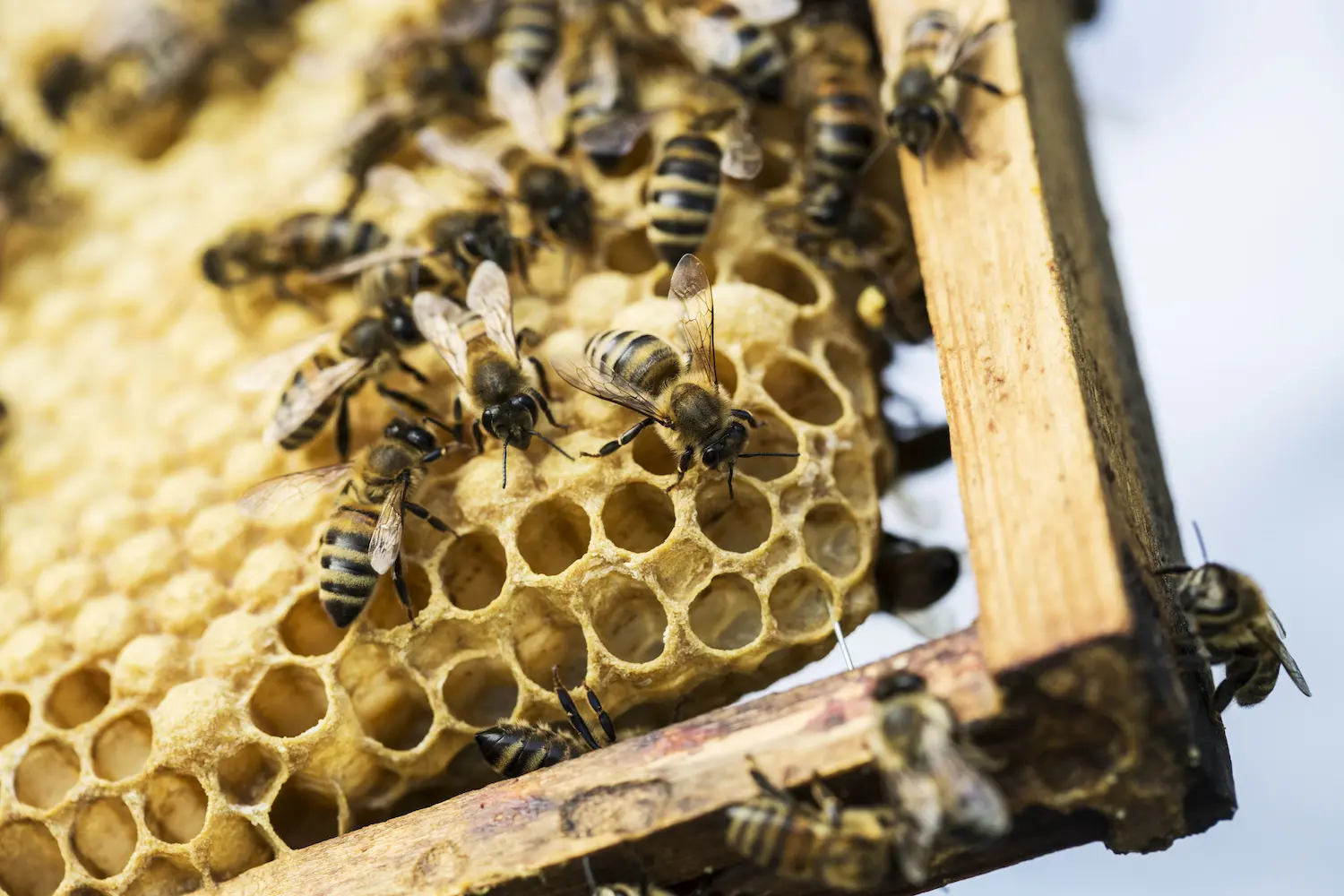 Relocation
Bee Removal Pros wants to make sure we do our part in keeping our local ecosystem healthy. Part of that is protecting these important pollinators. They an incredibly important part of the ecosystem, and they should be able to continue to do their job.
When we remove the bees from your property, we make sure they are in a place where they can still do their part in supporting the ecosystem. The bees we remove from your property are moved next to farmland and fruit groves. That way they can continue to produce the fruit, plants, and honey that we all love to eat.
---
Wasp And Hornet Removal
Bees aren't the only pest we can take care of. Bee Removal Pros can remove anything with wings that stings. This includes yellowjackets, wasps, and hornets. These flying pests can be just as much of a pain, if not more, than bees. Bees are only able to sting once, but wasps and hornets can sting you and those around your home as many times as they want without dying.
Removing wasp and hornet nests are more pressing of matter than bee removal. Bee Removal Pros are able to remove these nests on the same say you call so that you don't have to worry about these pests any longer.
---
Same-Day Service
Having bees on your property shouldn't be something you have to deal with at all. Once you notice the hive, you should have them off your property as quickly as possible. Bee Removal Pros offers same-day removal so that you won't have to deal with these pesky pollinators any longer. Call our office for the best deal, the most environmentally friendly option, and the quickest service!


IF IT HAS WINGS AND STINGS
CALL THE BEE REMOVAL PROS!