With California's warm weather, it's easy for hives to make their home wherever they want. The issue comes when the swarm chooses your Bonsall property as the place to build their new hive. The constant buzzing of unwanted pollinators around your property will put much more stress on your shoulders.
Removing the hive is the obvious solution, but handling this infestation alone is a bad idea. Without proper tools and training, you risk hurting yourself, the bees, and your property. Luckily, Bee Removal Pros can get to your Bonsall home and remove the hive within the same day you call in the most humane way possible. For the best possible professional service, call our office today!
---
Live Hive Removal In Bonsall
These little insects play a vital role in our ecosystem. As one of the biggest populations of pollinators on the planet, their presence is essential. They are also on the endangered species list, meaning their population is extremely low. However, their presence doesn't need to put you or the hive at risk of pain or stress.
Many removal services don't take their importance into account. Because of their endangered status, our job is to protect as much of their population as possible. Our team takes great pride in being a green company. This means our experts are well-versed in live removal. We take careful steps to ensure the hive stays intact. Why sacrifice your comfort for the environment when you can have the best of both worlds? Call our office today!
---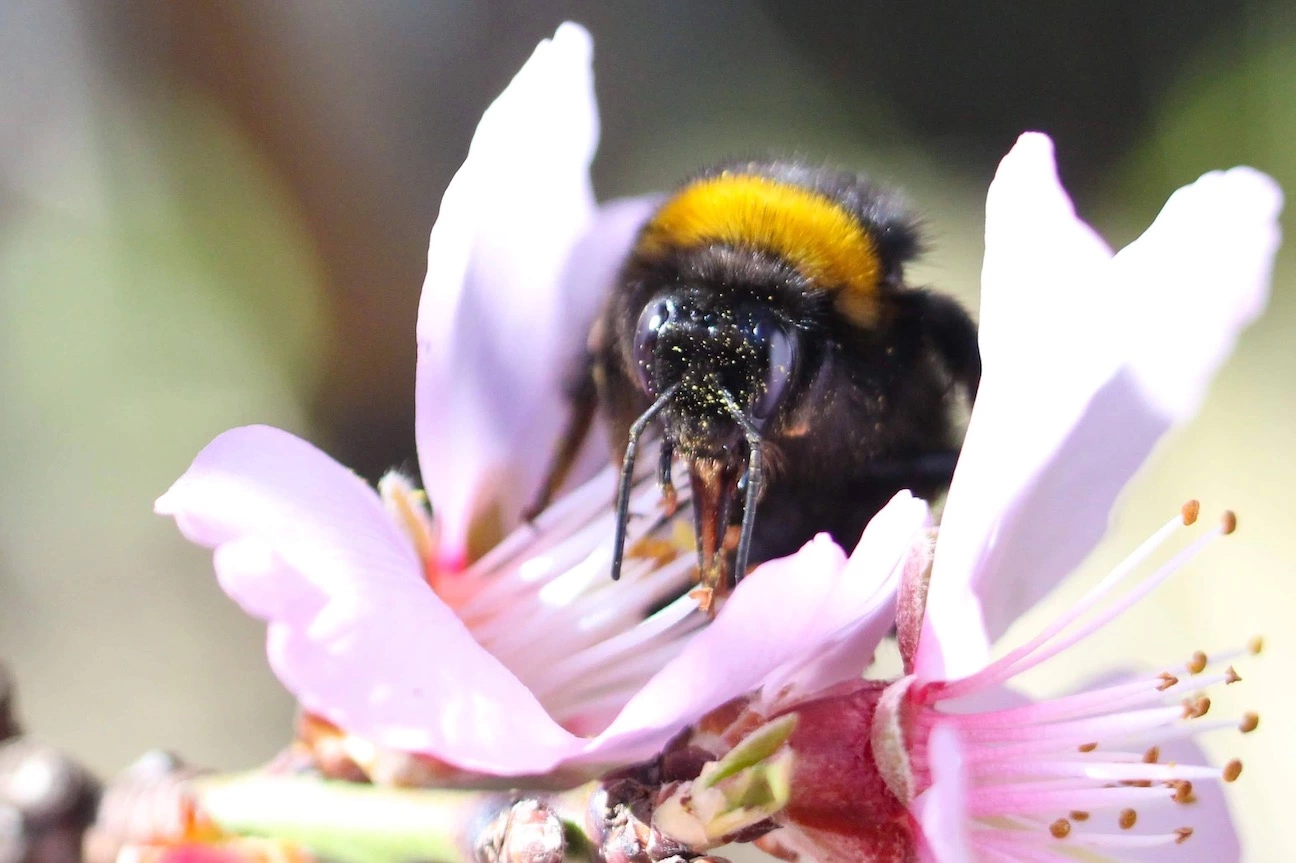 Relocation
Once the hive is off your Bonsall property, we don't just dump it wherever we can. Our team ensures to deliver the bees to a place where they will be happier – much happier than they would be in a yard. We will hand the hives off to local apiaries so that these pollinators can continue doing what they do best.
---
Bee Proofing Your Bonsall Home
No one wants an infestation returning. Even worse is if the swarm finds its way into your walls. Once the hive on your property is gone, we do our part to ensure they stay gone. Our removal professionals will seal any exterior holes that bees could crawl into. Call our office today to ensure you only must remove bees once
---
Bonsall Wasp And Yellow Jacket Removal
Our team does more than provide bee removal services, though. Wasp and yellow jacket nests pose a much more significant issue since they can sting more than once. Our team can also handle removing these nests. For anything with wings that sting, go with the Pros!
Need Same-Day Service?
You've already had to deal with the unwanted buzz for long enough. We want the hive off your Bonsall property as quickly as possible. Our team can get to your home on the same day you call, so you have this stress lifted off your shoulders. Call Bee Removal Pros today for a fast bee removal service that ensures the hive remains healthy.


IF IT HAS WINGS AND STINGS
CALL THE BEE REMOVAL PROS!