California is a beautiful place with a mild climate that everyone loves, but every paradise comes its own set of problems. The same warm weather we enjoy also attracts bees. If you live in Temecula, Murrieta, or the surrounding areas, you might have found yourself dealing with a full-blown infestation of these buzzing insects. Fortunately, we are here to help.
Bee Removal Pros specializes in the extraction of hives from within homes, properties, and other areas bees like to call home. We understand how important it is for you and your family's safety to get rid of those pesky bees, and that is why we are here. Call us today and learn how our experts can help you remove those bees around your home!
---
Do You Have Bee Swarms or Hives?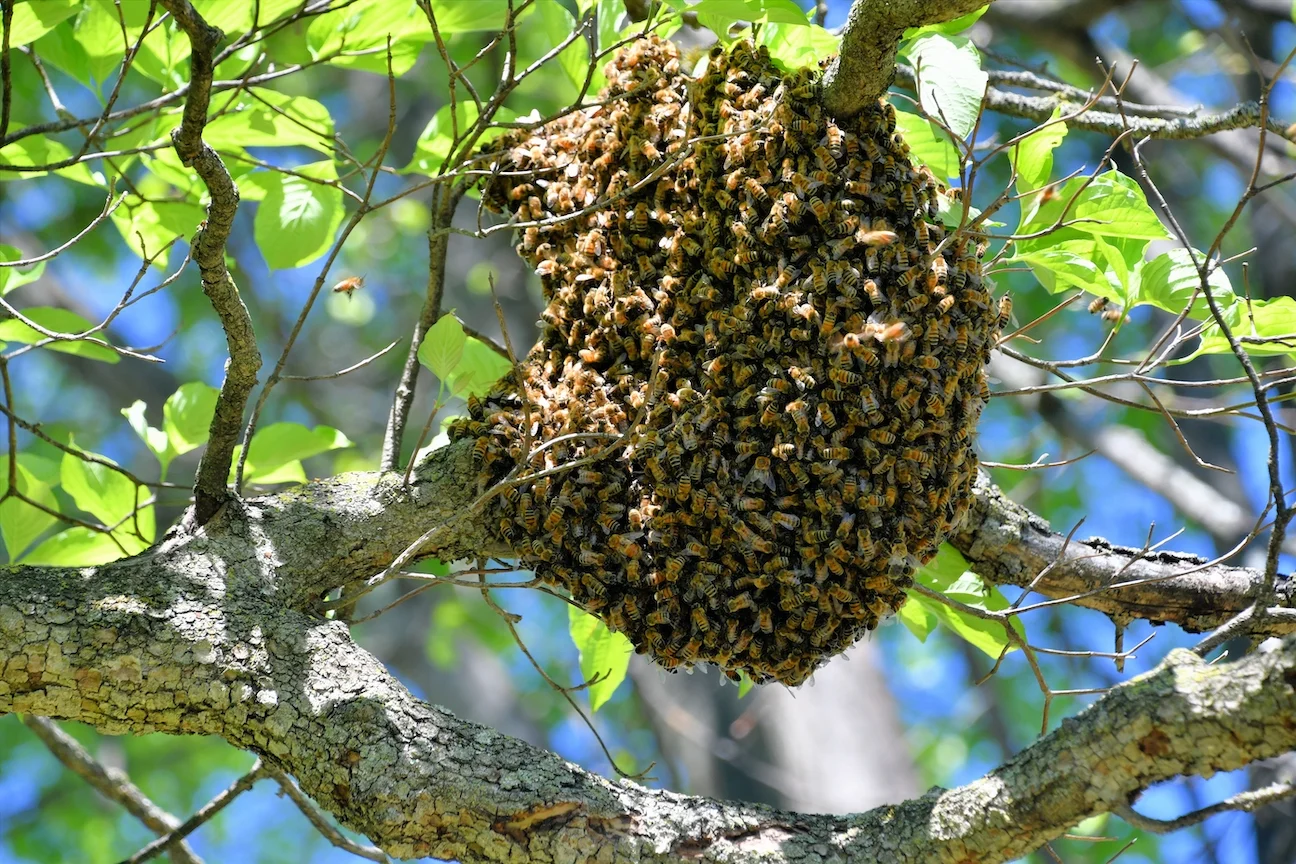 A swarm is a natural phenomenon where a large group of bees congregate and form a cluster. This is usually done when the queen and her colony are looking for a new home.
If you have seen a swarm of bees on your property or any other structure near your home, it is a sign that they might be looking to make a new home nearby. A beehive, on the other hand, is a structure where the bees live and store food. Depending on the size of the hive, it can be made of wax comb or some type of cellulose material.
These structures are found wherever bees decide to call home — trees, walls, attics, and even inside houses! Many homeowners fail to spot or locate beehives until they start to notice signs of bee activity around their homes. You might notice many bees flying around your property or hear constant buzzing near or within your home's walls. A less common indicator is dark stains. Beehives give off a dark, waxy substance that can leave behind a stain, which are most noticeable on walls. By the time you notice any of these signs, you might have a full-on infestation on your hands.
---
Hive Extraction Services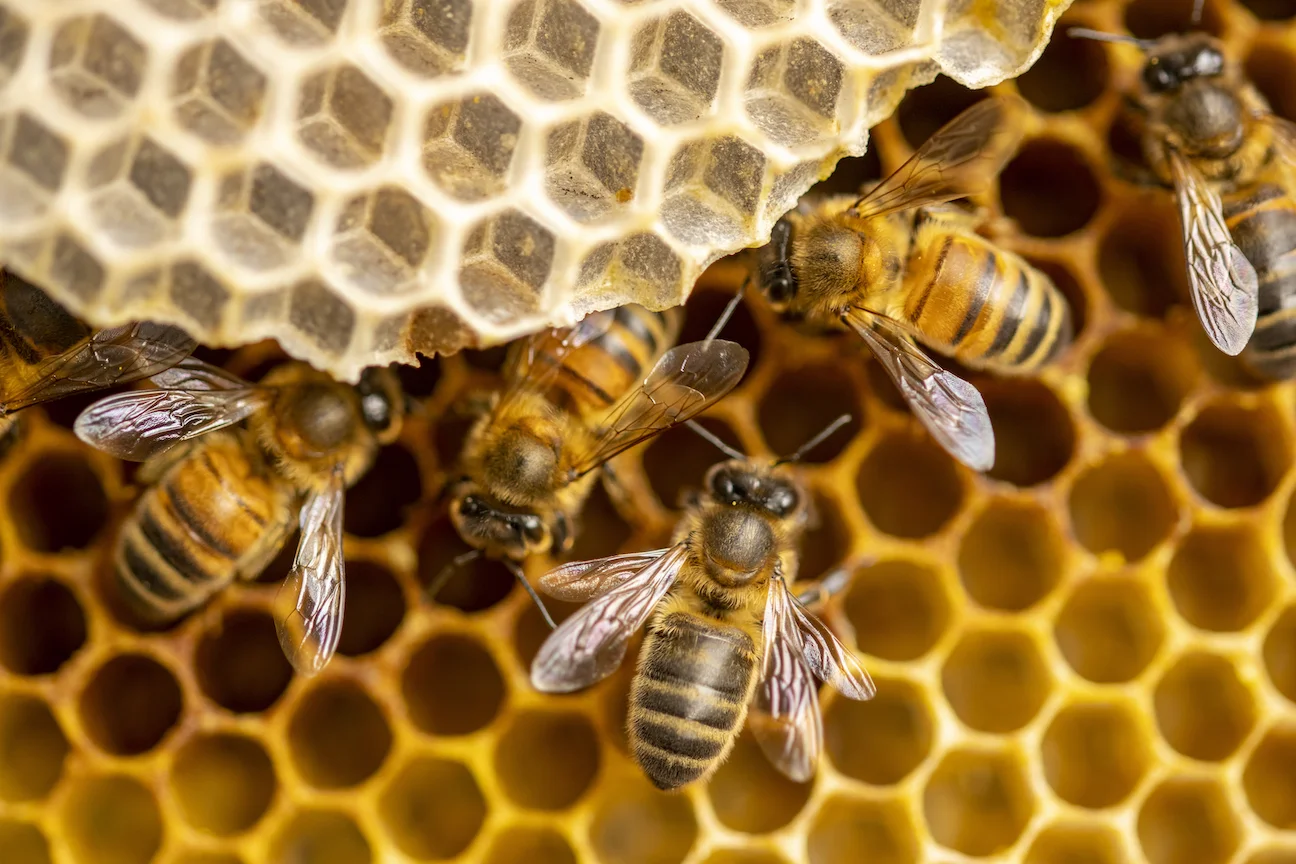 Bee colonies tend to be found in the most inconvenient places. It could be the eaves of your roof, tree hollows, or even inside walls. Though it is possible to remove bees by yourself, it can lead to injuries to yourself and your loved ones.
Bees are unpredictable and their stings can be painful, so we recommend leaving the job to the professionals. Bee Removal Pros can help safely remove these insects and their hives from your house, commercial property, and more.
Our team of experts knows exactly how to get rid of these pesky pollinators without causing any harm or distress to you or your family. We also understand how it can affect customer confidence and business operations when you have this potential hazard around workplace. That is why we use the best methods to ensure that beehives are quickly, safely, and efficiently removed from the premises.
---
Wax and Honeycomb Removal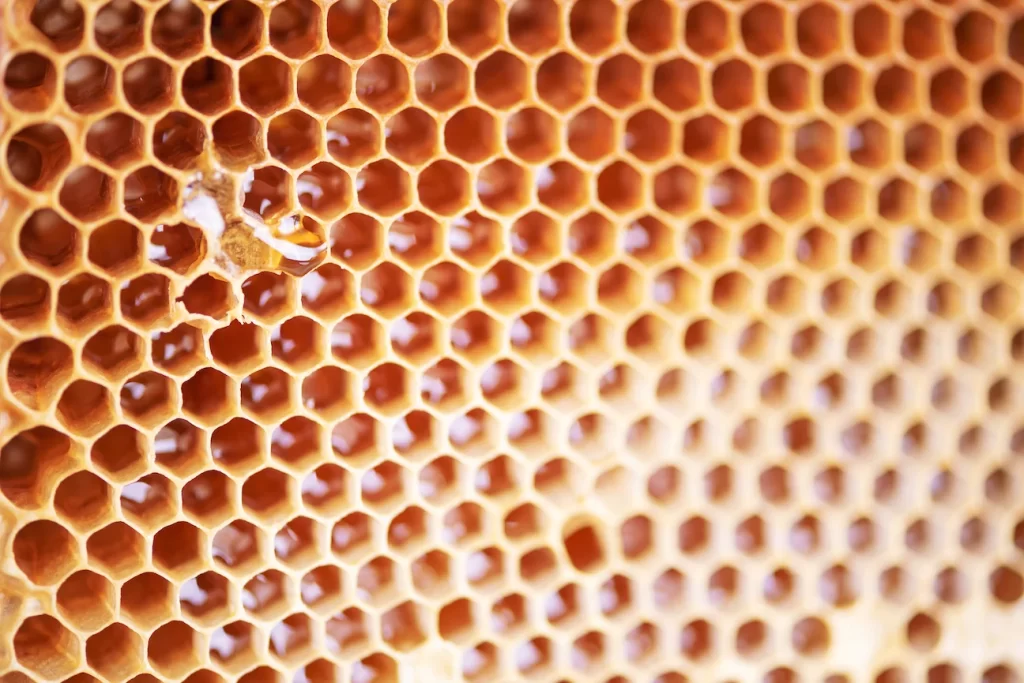 Once the beehive has been removed, we work to remove any wax and honeycomb pieces. This is necessary to make sure that there are no leftover pieces in your property or structure that could attract other pests looking for a snack.
The last thing you want is to take care of one problem only to have an entirely new one! As part of the removal process, we also make sure to patch up any entry points to your property. Discourage those pesky pollinators from rebuilding! You can relax knowing they will not come back to bother you another day.
---
Hive Relocation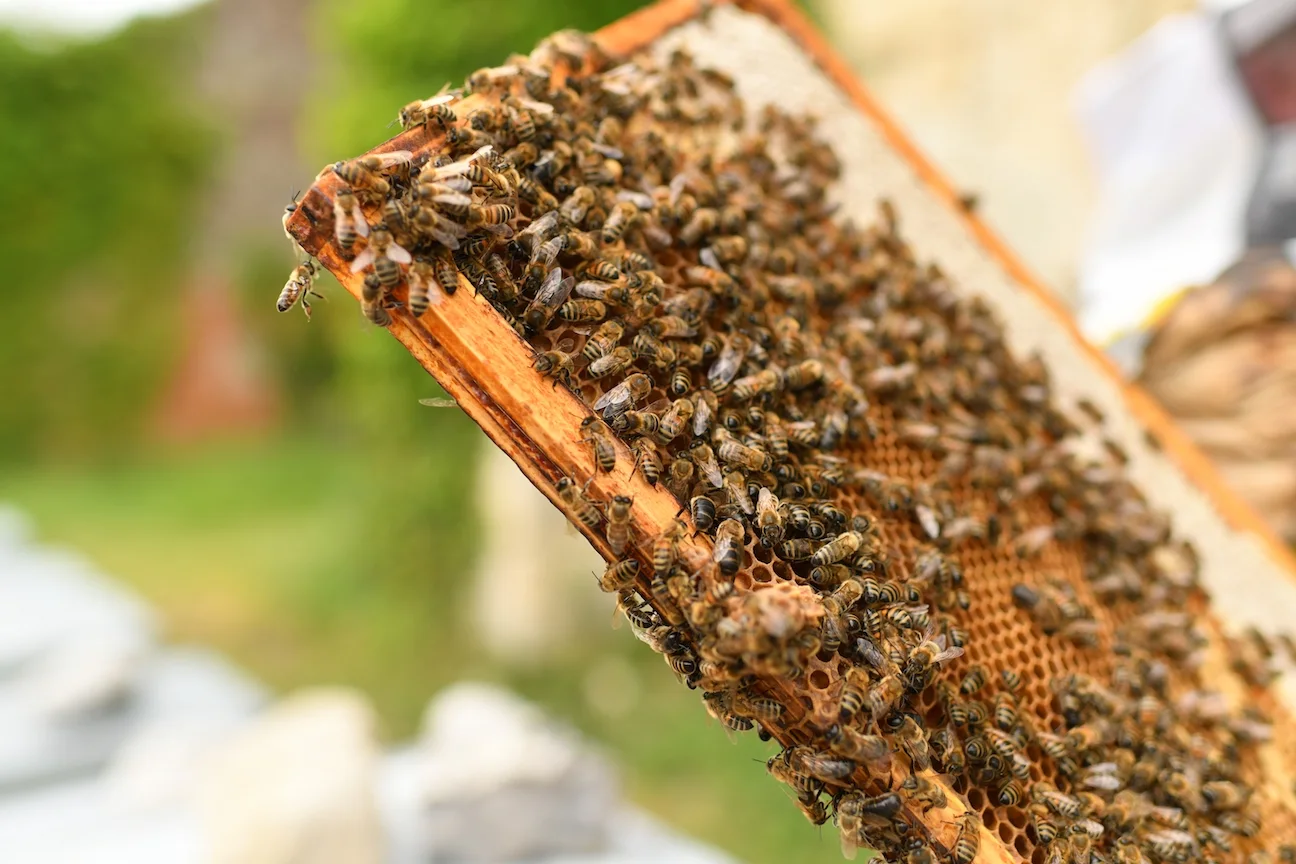 Aside from removal, we also offer hive relocation services. We relocate the hive to a place where it can survive and thrive while still protecting your home or property from bee infestations. Bees are important to the ecosystem, no matter what problems they can cause.
It is important to keep them around so they can continue to pollinate our crops and other plants. You can rest assured that the colony will be taken care of without causing any further disruptions to you.
---
Why Choose Us
At Bee Removal Pros, we understand that time is of the essence when it comes to beehive removal. We can accommodate same-day requests, so you can rest assured knowing that we will be there to help you when you need us. Our team are experts in hive removal. That means you do not have to worry about any potential damages during the extraction process.
Beehive removal does not have to be expensive. We offer competitive pricing that you can freely compare to other bee removal services. Plus, we only use the best equipment in the industry to effectively and safely remove beehives.
Do not let your property become a hive for bees. Reach out to our team of experts today and let us help you remove those pesky insects from your home or commercial property. With our fast, efficient, and professional service, you can rest assured knowing that the job will be done right the first time. Contact us today to get quality beehive removal services.
IF IT HAS WINGS AND STINGS
CALL THE BEE REMOVAL PROS!